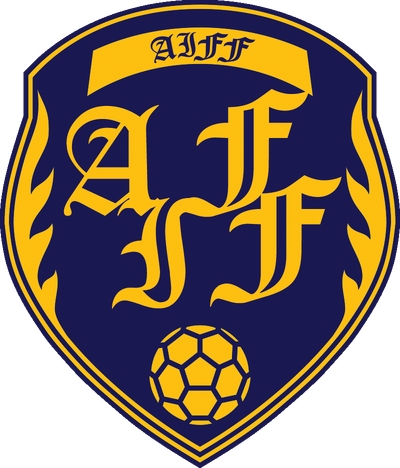 Alliance of International Football Federations (AIFF)
Winner of 2010 ST Trixie for "Best Sports League"
Hello CSGforums! This is Bruce and I am here to spread the word about the Alliance of International Football Federations, or AIFF, which is an association football (soccer for Americans) league like FIFA, offering several tournaments, friendlies, and participant-run tournaments. The games are simulated on the
2010 FIFA World Cup South Africa
video game and a bimonthly team rankings are published to chart how far along you are. You can sign up here and all friendlies related to nations on CSGforums will be published here and our official home at
COFR Forums
. We also maintain a wiki as well, located at
aiff.wikia.com
. There is a club league, the Devine Premier League (DPL), also run by the AIFF as well as a futsal (5-on-5 indoor football/soccer) run by the AIFF, debuting this month as the International Futsal League (IFL). Also check us out on
SimSports
, our secondary home.
Current staff
Nate/saathoff37 - League Operator, Founder of DPL
Tyler/TylerD30 - Co-Operator, Founder of AIFF
Bruce/ComputerGuy - Secretary, Founder of IFL
Jon/2b2gbi - Statistics Manager
Sign-up form
Name of Country:
Country Flag:
Colors:
Team Crest:
Home Stadium:
Capacity:
Region:
Jerseys:
Roster:
Recent International Success: